Shipping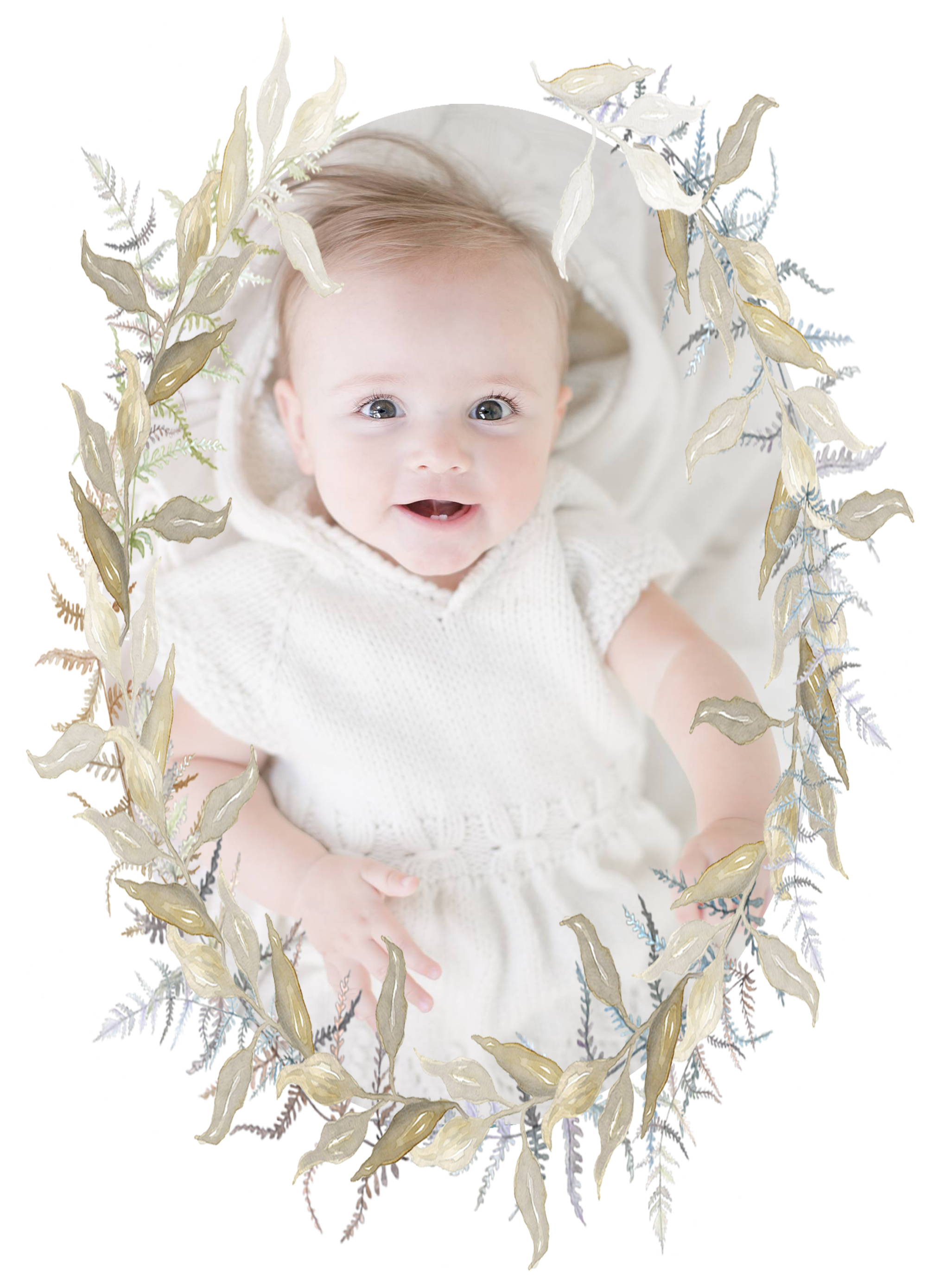 Shipping Information:
I will ship your item(s) within 48 hours after receipt of payment. Shipping is calculated automatically. If there is a big difference between the calculated and the actual shipping cost (after fees), please don't hesitate to reach out to me. Thank you for shopping in Woolboro by WoolCreations®.
Downloadable products will be available to download right after your purchase.