woolboro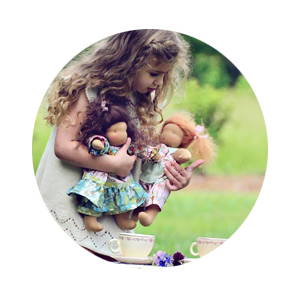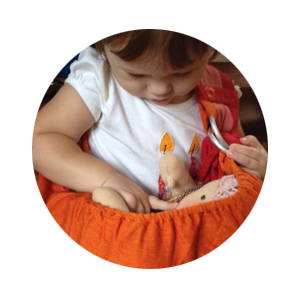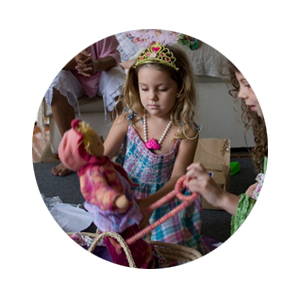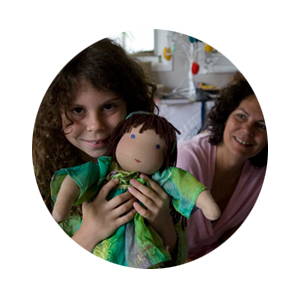 I have created full courses of each doll making course, that will teach you how to make Waldorf inspired doll from start to finish. So far I have created three courses, each special in its own way. If you already know who you are making the doll for, be sure to read the particulars to each doll. This will make your decision a little easier. Scroll down to see the details for each complete courses. Mini vidio tutorials will be available for free, and you can piece them together as you want/need. The complete course will be for purchase with additional written information and pictures. Happy browsing and making!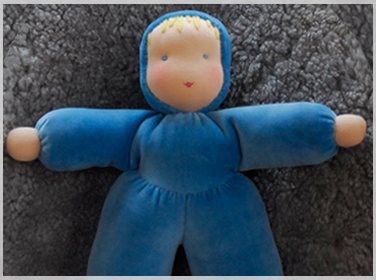 Learn how to make a cuddle doll from start to finish. This doll is best suited for little children 0-3 years. They are softly stuffed and made to cuddled.
Learn how to make a traditional Waldorf doll. This way of creating a doll is taught in many Waldorf Schools worldwide. Also great for homeschooled students. Adult guidance suggested. Great for children between 3+ years to play with. Great for Middle school kids to make.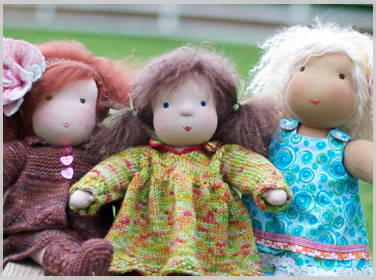 Use my pattern and create your own. This doll is more flexible than the traditional Waldorf doll, and is great for the older child. It can be created with more detailed facial features and different hair types. Great for children 5+ and adults that love dolls.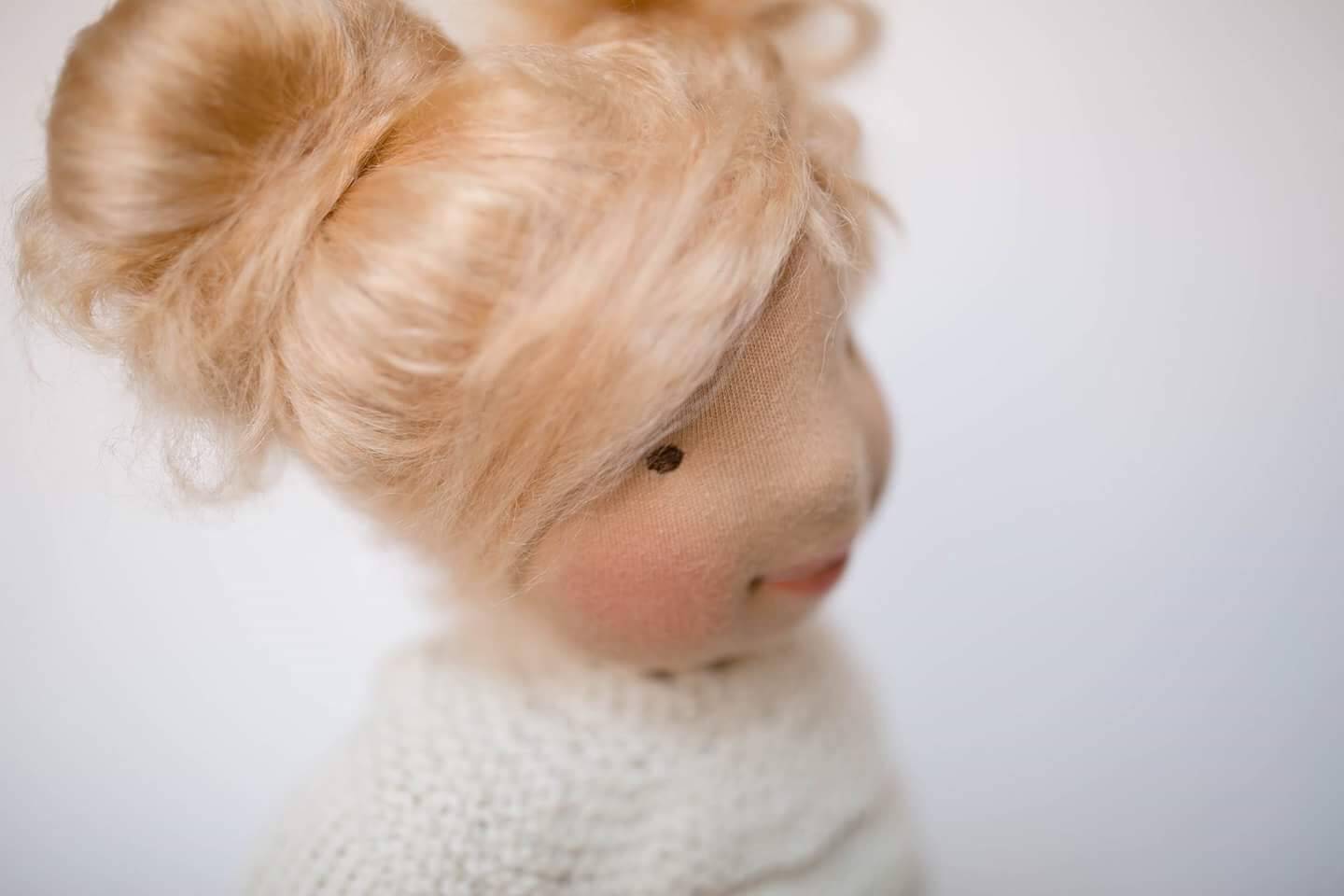 Enjoy any of the mini tutorials, which will guide you through a particular process in doll making, either via video. For this scroll down a litte further and take a look. I hope everyone will find the instructions that they are looking for. Find video and written instructions in every mini tutorial. Join a complete course if you want step by step instructions to create a doll from start to finish.